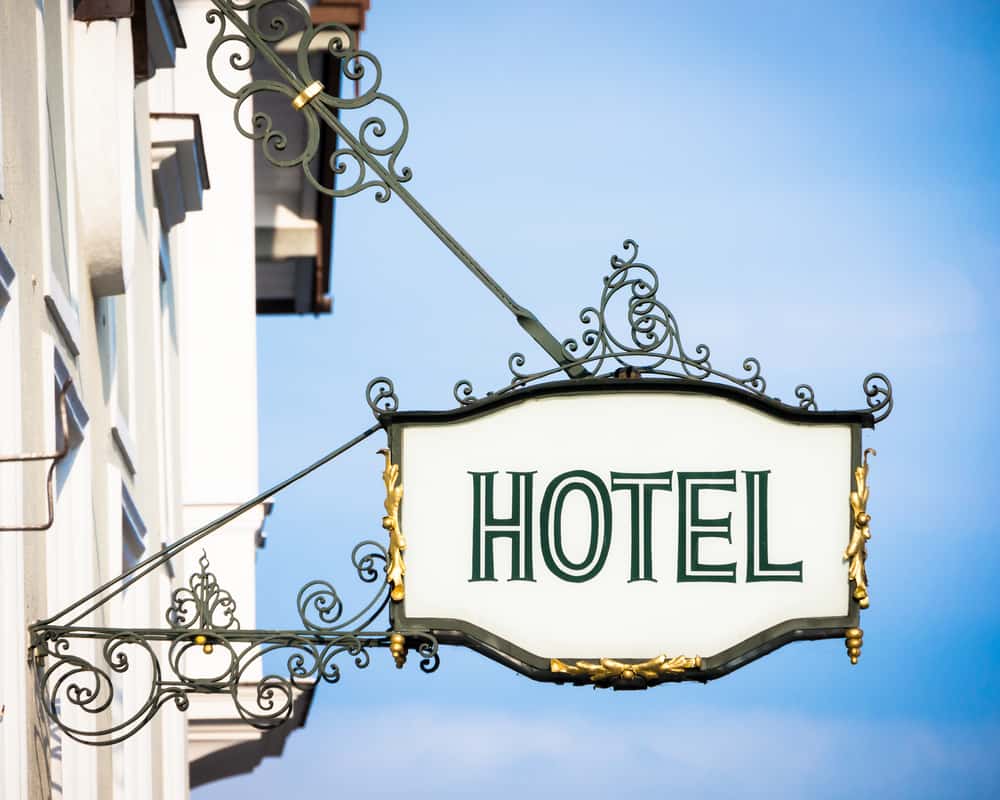 Travel reviews site TripAdvisor is set to launch a new service in late 2013. It's called TripAdvisor Connect, which provides a new way for business owners (hotels and B&Bs) to engage with ready-to-purchase travelers and maximize direct bookings.
Basically, TripAdvisor Connect will add a link to your listing, featuring your rates and real-time availability information. This link sends potential guests directly to your online reservations center, giving you new ways of generating revenue through direct bookings. TripAdvisor Connect will also enable you to purchase traffic by bidding in TripAdvisor's Hotel Price Comparison search, as well as access tools to help you analyze advertising results and encourage more online reviews. To participate, you have to be a verified TripAdvisor business owner, have an active Business Listings subscription, and have a branded website that allows Internet users to book rooms via an Internet booking engine.
(Check out: "Hoteliers Show Some Love for TripAdvisor's Business Listings")
According to the company, 210 Internet booking engines have already signed up for TripAdvisor Connect, which means that over 135,000 hotels and B&Bs will gain access to the Hotel Price Comparison tool once TripAdvisor Connect launches in Q4 of 2013. (If you're a business owner listed on TripAdvisor, you can check out this list to find out if your booking engine is on board as a TripAdvisor Connect partner.)
TripAdvisor has tiers of certifications for booking engines looking to sign up:
Connect: allows hotels and B&Bs using the engine to bid for meta search traffic on TripAdvisor;
Connect Plus: allows businesses to bid for traffic and automate review collection (via Review Express);
Connect Premium: offers same benefits as Connect Plus, but with enhanced performance tracking abilities.
Reacting to the number of engines signing up well before the launch of the new platform (which has exceeded the company's expectations), TripAdvisor VP of Direct Connect Solutions Jean-Charles Lacoste said: "The enthusiastic response shows that they realize this will be a powerful new way for their clients to generate incremental bookings. We anticipate signing up even more Internet booking engines over the next few weeks and we look forward to enabling so many independent accommodation owners to generate new bookings."
"Currently it seems that millions of TripAdvisor visitors may bypass B&Bs when searching by dates of stay, because there has been no connectivity to nearly all of the inventory in our industry," added Jay Karen, president and chief executive of the Professional Association of Innkeepers International. "This initiative looks to be a big step forward."
Interesting in finding out more about TripAdvisor Connect? Check out this page for more information.