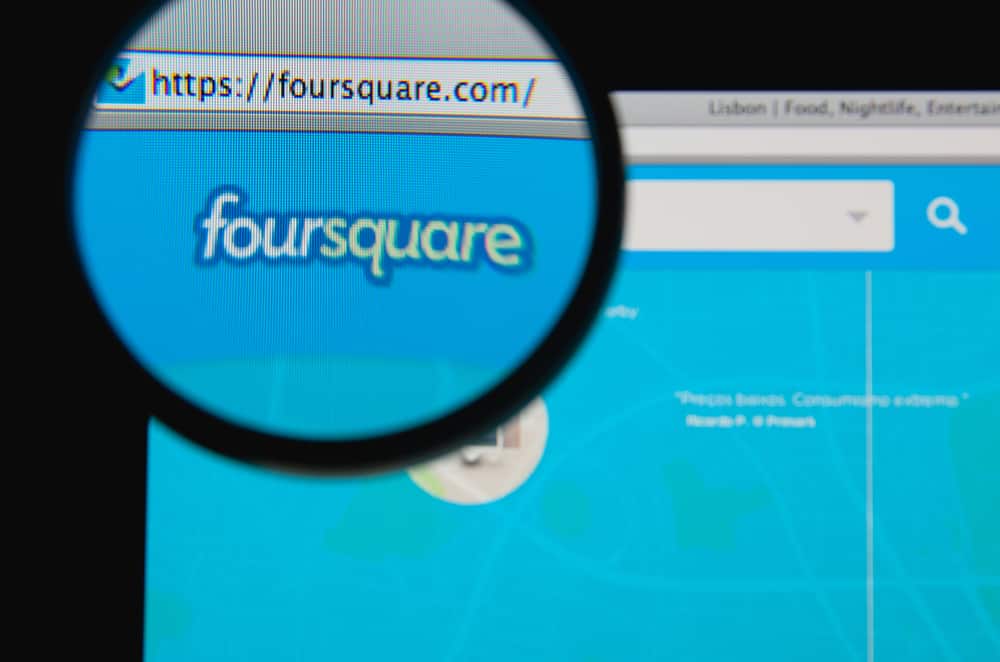 Diners using Foursquare will now find it easier than ever to plan the perfect night out.
In a move that makes its local business search, recommendation, and check-in application even more robust, Foursquare has chosen to partner with online reservations and restaurant reviews site OpenTable, enabling a new in-app reservation service for its users.
The partnership comes on the heels of another announcement in which Foursquare detailed an improved, more personalized map experience.
OpenTable reservations can be made on the Foursquare app using the Explore map, which is designed to help users find and discover places that may interest them. If a given place happens to be one of the thousands of OpenTable partner restaurants across the U.S. and Europe, a "Make Reservation" button will appear on the Foursquare listing – just right below the box containing the business' local information.
Upon tapping the button, users can complete the table reservation by indicating the date and time they are checking in as well as how many people will be coming; no phone calls necessary.
With 25 million active Foursquare users generating more than 2.5 billion check-ins, Foursquare is set to become even more robust as it expands its offering and moves into local search. Industry observers such as Eliza Kern of GigaOM noted that Foursquare seems now to be "challenging popular resources like Yelp by aggregating user check-ins to provide personalized recommendations. Booking tables seems like the next step in these moves."
"Immediately such a move illustrates where Foursquare might finally be able to find its real worth for travelers, especially in the hotel, tour, and activity sectors," added Kevin May of Tnooz. "Instant reservations or tickets for a museum, gallery, (or) theme park (perhaps avoiding the annoying queue) through a booking platform for tours and activities is a logical next step."