45 percent of customers say they're more likely to visit businesses that respond to their reviews
Online Reviews Survey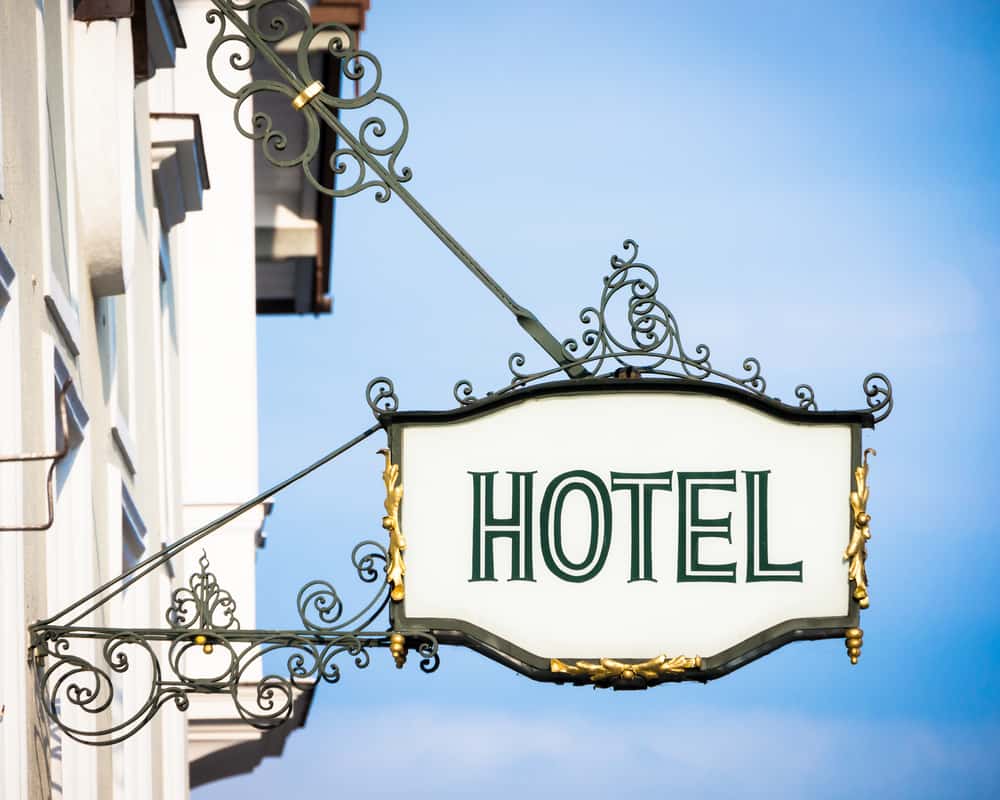 For the majority of hoteliers in the United States, the first quarter of the year can be challenging in terms of keeping occupancy up. With the exception of winter resorts or convention-heavy destinations, everyone else is on the lookout for ways to put heads in beds.
If your property happens to be among the majority, then we want you to see the bright side of low season. Take advantage of the underlying opportunities to make a positive impression, which can garner a high-star review when you and your staff are able to focus on specific customers and personalize experiences in such a way that the guest is left with no option but to brag.
If you have maxed out your last-minute booking opportunities using tools such as TripConnect by TripAdvisor, and Roomer Travel, then we want you to take a slightly different approach to business, and use low season as an opportunity to craft and deliver review-worthy experiences.
Why Focus on Review Acquisition During First Quarter/Low-Occupancy Months?
It is a well-known industry fact that properties with better and more reviews can garner higher room rates, and can generate far more online leads on review sites than properties with average or low reviews. By taking the time to secure more and better reviews during low season, you are setting the stage for incremental revenue during your best and most productive months.
Considering the fact that online scores on websites such as Expedia and TripAdvisor are based on an average of all reviews secured throughout the lifetime of a listing, taking time to get great reviews will impact your property for many years to come. Because performance for hotels is based on average annual occupancy to room rate, it is entirely possible that having the bandwidth to raise your rates due to the elasticity achieved through great reviews will make up for at least some of the unrealized revenue of low season.
When Is the Best Time to Begin Working on Low Season Review Generation Strategy?
For the purpose of this article, we will assume your low season normally takes place from January to March. Consider the 30-day window prior to January as your very first opportunity to begin setting the stage for superior reviews through delivering value and excellence. Value refers specifically to pricing strategy against products and services experienced. Excellence refers to the ability to deliver seamless hotel stays that exceed guest expectations.
Excellence in Facilities 
A common guest complaint across all hotel star ratings refers to cleanliness and facility upkeep. With many value hotels such as Hampton Inn and Holiday Inn Express delivering an upgraded guest experience for a low price, the bar has been set higher.
Take advantage of the very start of low-occupancy season to focus on deep cleaning, inspections, and maintenance activities that would be otherwise disruptive to guests during high season. Be sure to isolate or block areas while your team works to ensure guests staying with you during low season are not impacted. If the improvements include remodels or upgrades, then take the opportunity to mention it to new guests that will benefit from said upgrade.
For example, if you are checking in a guest, then offer a complimentary upgrade to the newly furnished suite as a way to highlight the efforts and investment you have made toward improved guest experience. Keep note of who is staying and, if at all possible, solicit feedback through internal surveys and by using Review Express by TripAdvisor.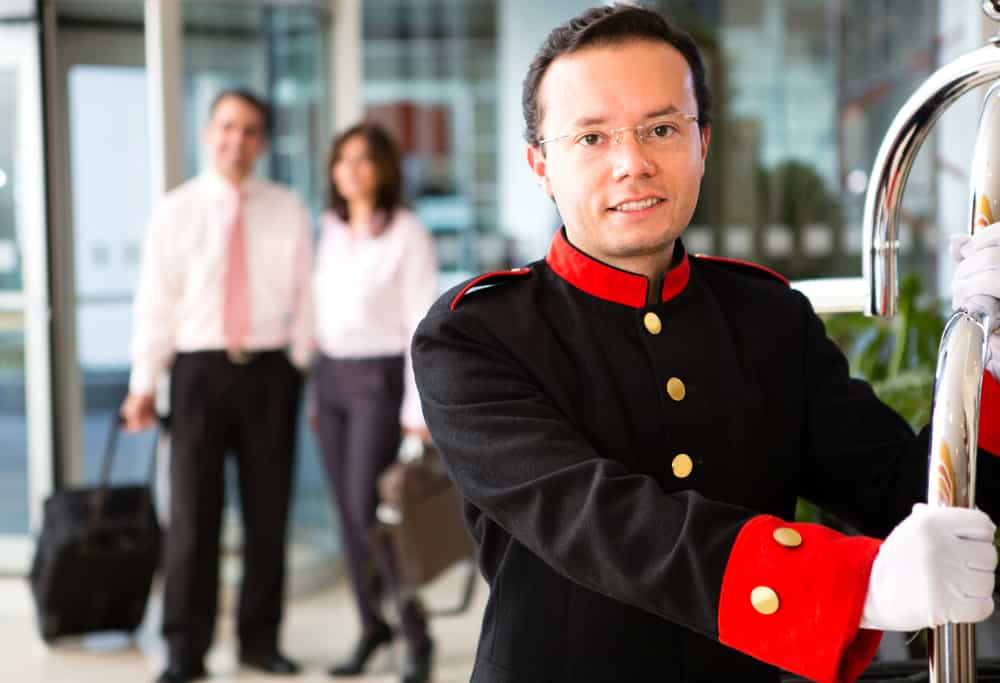 Personalized Service
For most operational leaders in hospitality, it is quite tempting to want to manage costs by reducing staffing. Before you sign off on new schedules, consider leaving sufficient staff to deliver a highly personalized experience. The last thing you want is for a guest to arrive into a ghost town.
Work closely with your team to ensure every guest has a seamless experience, whereby every team member seeks to deliver five-star hospitality, regardless of the registered star rating of your property. Consider implementing a post-registration room-check call and, when appropriate, include a manager's welcome letter. Work closely with your front desk staff to implement procedures designed to shorten registration time by prepping welcome packages and pre-keying cards. Reduced registration time is especially important for late arrivals, and it is a small gesture likely to garner huge accolades from your guests.
Improved Value Perception
Go back to the basics and remember that you are there to put heads in beds. Consider pushing offers to your most loyal customers, with rates they can't refuse. Repeat customers who experience a stay at a lower-than-usual rate are twice as likely to leave a highly positive review. To your advantage, these are also guests that you already have in your client files, and you should be able to launch a Review Express campaign using the TripAdvisor interface.
Promos for Food and Beverage
A great way to maximize revenue during low season is to reach out to your local market and open the doors of your food and beverage venues with great deals available exclusively to the locals. Consider pushing your deals using Foursquare or Groupon, and be ready to welcome a ton of new patrons.
Oftentimes, locals have little to no knowledge of your dining options and, upon discovery, they might just add you to their list of favorites. If you decide to run a food and beverage promo, then don't forget to order your offline collateral to promote your review-website listings and feature it prominently on your entrance and your menu.
Perks and Freebies
Why not add perks and freebies normally available at a fee during high season? Hotels and resorts willing to comp what is otherwise not in use during low season stand a great chance of securing superior customer feedback. Think about extending free use of golf facilities with the rental of a cart, or access to the fitness center at no cost. Additionally, you can put together packages such as breakfast inclusion that will likely sweeten the pot, helping you bring in more guests while delivering memorable experiences worth sharing with others.
By using these strategies, you should be able to increase your review volume and review quality, giving you additional flexibility for pricing strategy and helping you secure more leads. Don't let this opportunity go to waste and make the best out of low occupancy season.