See customer feedback from over 100 review sites in one place
Request a demo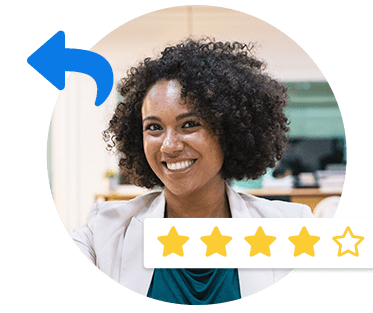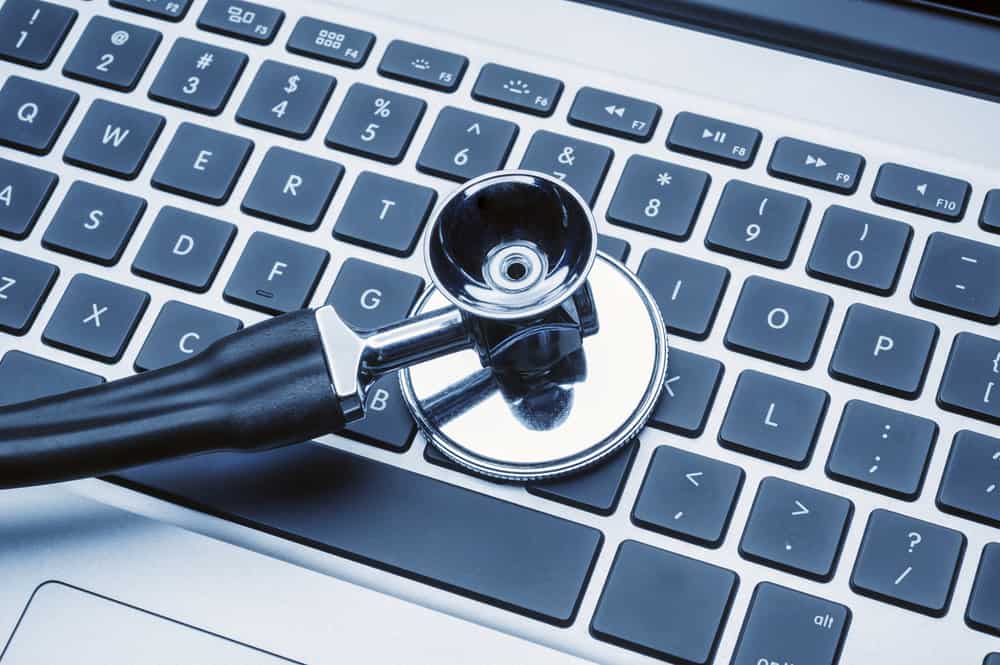 It's one thing to consult online review sites like Yelp and TripAdvisor before making a decision on where to eat or which hotel to choose. It's another thing – and a much bigger challenge – to have to browse through online listings and aggregated reviews in order to find doctors and dentists.
This was the challenge that mobile health platform HealthTap aimed to address when CEO Ron Gutman founded the company in 2010.
HealthTap features an interactive health network that connects doctors with patients in smarter ways, disseminating trusted, vetted, peer-reviewed information on the Web and via HealthTap's mobile apps (iPhone, iPad, and Android). It has also developed a comprehensive doctor directory (with aggregated ratings, peer reviews, and direct booking) as well as an online question-and-answer (Q&A) portal for patients looking to consult with human doctors in real-time, for free.
This week, HealthTap announced its acquisition of the health business of legal and medical review site Avvo. Terms were not released, but the deal gives HealthTap Avvo's own Q&A portal, doctor directory (which covers 90 percent of the doctors in the US), and deep repository of expert answers to health questions.
Originally, Avvo only focused on providing information on legal professionals and lawyer reviews, but it has since expanded to include its own network of health and medical professionals, complete with aggregated dentist and doctor reviews. (Founded in Seattle, Washington in 2006 by Mark Britton, a top executive at Expedia.com, Avvo derives its name from "avvocato", the Italian word for lawyer.)
(Check out: "Lawyer or Legal Professional? Keep an Eye on these Lawyer Review Sites")
The deal also grows HealthTap's network to more than 30,000 US-licensed dentists and doctors, broadening the company's local coverage across all 50 states, with over 128 specialties in the health and medical field.
"We are excited to welcome tens of thousands of leading doctors and dentists from Avvo to HealthTap's Medical Expert Network," said Gutman. "Avvo has done great work building an expert network and patient communities with quality content, ratings, and reviews. We're pleased to make their health business our first acquisition. On HealthTap, Avvo's health users will get immediate access to top U.S. doctors and dentists, free answers to their health questions, and much more, all from the convenience of their smartphones, tablets, or PCs."
Avvo users will have their accounts migrated safely to HealthTap, giving them continued access to health guides, referral networks, and health information. Dentists and doctors, meanwhile, will have their professional profiles, aggregated doctor ratings, and endorsements available on HealthTap.