Download 43 free review response templates for negative and positive reviews
Get the templates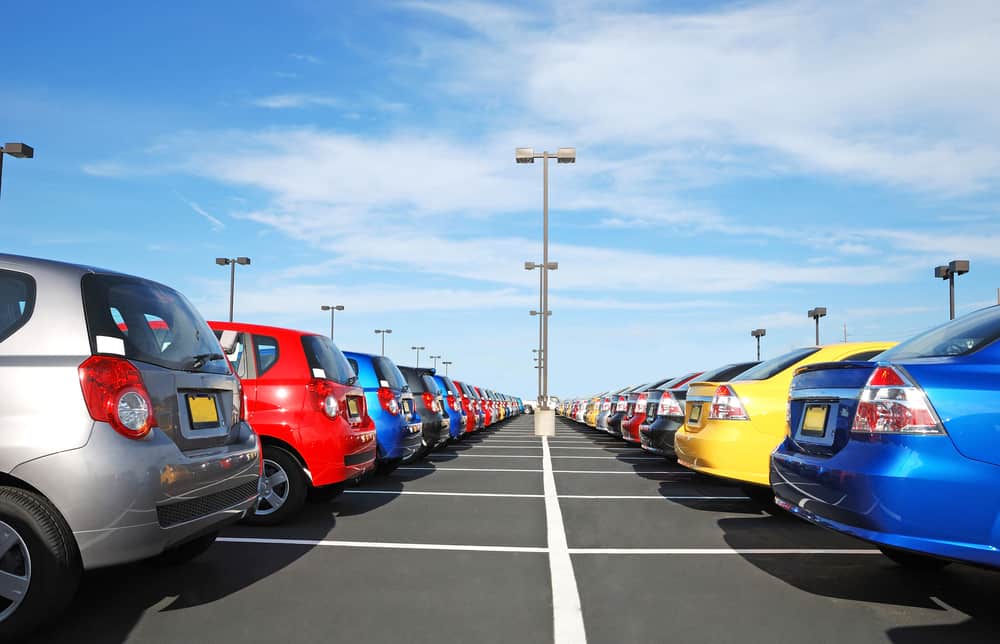 People are consulting consumer reviews the way they used to consult professional critics' reviews. But apparently, these days, what the customer has to say weighs more heavily than what the critic has to say. Don't believe us? Just check out the findings from this recent Weber Shandwick study.
One of the sectors where the influence of online customer reviews is most apparent is the automotive industry. According to a new eMarketer report, more and more customers are contributing their car-buying opinions to automotive review sites like DealerRater, Cars.com, and Edmunds.com. More and more shoppers are also placing their trust in these (non-professional) opinions.
(Check out: "Mobile Users Searching for Auto Products & Services Have a 51 Percent Conversion Rate")
The report, "Automotive Consumer Reviews: Social and Mobile Change the Car-Buying Game," suggests that writing, posting, reading, and tracking automotive reviews is no longer just a fringe activity. Here are some of the findings:
Posting opinions and reviews: 22 percent of social network (and review site) users posted a review or a comment after an automobile purchase. This isn't quite as high as the number of people posting online reviews of restaurants after a purchase (46 percent) – but it's still higher than the number of people posting reviews after purchasing a product/service in the following categories: travel / hotels (21 percent), banking / financial service institutions (10 percent), and pharmaceutical / healthcare companies (7 percent).
Turning to reviews for multi-brand research: Buyers who are focused on multiple automotive brands (4 or more) are twice as likely to read consumer-generated automotive reviews than buyers considering only one brand. As you'll see in the small chart below, these multi-brand buyers are also likely to perform more research-related activities, such as: view images of cars / trucks, compare different vehicles, read vehicle features and specs, locate dealerships (and check dealership reviews), view current offers, and request quotes.
(Check out: "Don't Let Bad Reviews Slow You Down: Automotive and Dealership Review Sites to Monitor")
Social media as source of information: It's not just automotive review sites that consumers turn to for sources of car-related information. In mature markets, 31 percent consult third-party automotive blogs or discussion forums; 15 percent check auto manufacturers' social media sites, and 13 percent check the social media sites of car dealerships. These numbers demonstrate that social media is not just a trend; it is definitely here to stay.
Infographic credit: