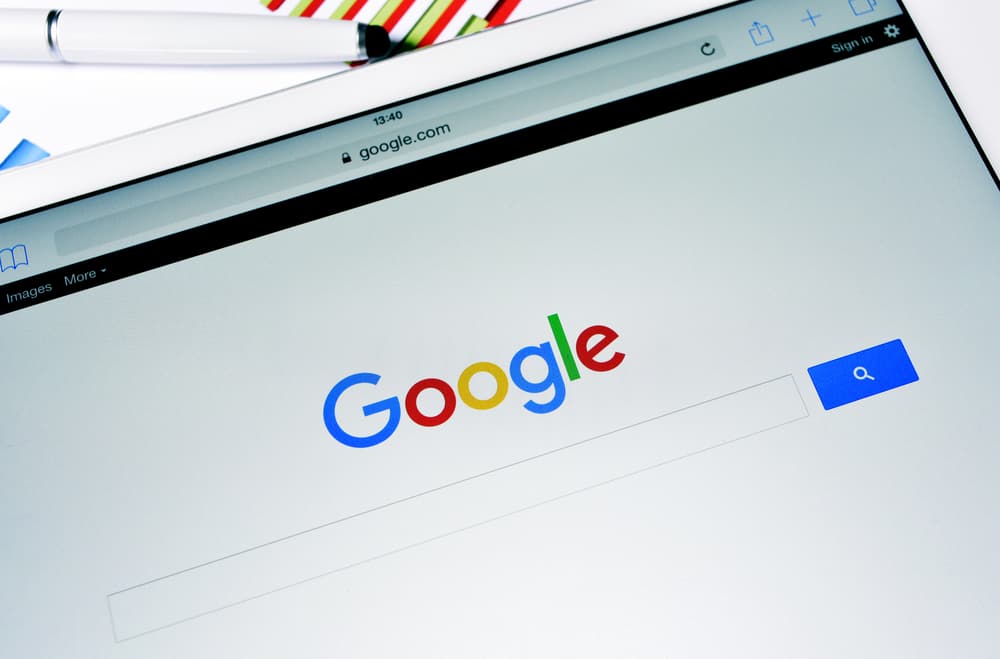 At a time when reports involving the potential sale of Yelp have surfaced, Google is stepping up its own local search game. And the search engine giant's latest move is to introduce a Yelp Platform-like way to enable instant food ordering and delivery on local search results.
As announced by the company sometime last week, Google has added a new "Place an order" option in its search results for restaurants and food establishments. This means that users in the US can now search for nearby local businesses for food using Google and order instantly from search results, via these food delivery providers: Seamless, Grubhub, Eat24 (which is actually owned by Yelp), Delivery.com, BeyondMenu, and MyPizza.com.
The "Place an order" option appears just below the local business information (business description, address, operating hours) of restaurants that have online ordering enabled via the above-mentioned providers. Users can then click the link, choose the delivery service, and complete the orders directly on the service provider's site. Google adds that more providers are expected to be added to the list in the future.
The new ordering feature is similar to the integrations Google has done with car-hailing service Uber and restaurant reservations platform OpenTable.
If your restaurant is one of those who have ordering and delivery enabled via the participating providers, here's what you can expect your Google search listing to look like on a mobile device:
"The service is the latest example of how Google is transforming itself for the mobile age, emphasizing transactions where Google gets a cut of the revenue, and relying less on click-based ads," wrote Wall Street Journal's Alistair Barr in an analysis. "Rather than show users links that take them elsewhere, Google increasingly prods users to complete more of their ordering and purchases on its own sites."
The new feature is also another reason why you should claim, update, and manage your listing using Google My Business: Not only will you be able to stay on top of your online reviews and customer feedback; you can also gain more visibility – and conversions – in local search results. Don't forget to add your menu to your listing!
Need help in attracting customers, improving online reputation, and driving your local search performance across Google and all other major review sites? Sign up for a demo of ReviewTrackers, an award-winning reputation and review management platform for local businesses with one or more locations. Over 10,000 businesses are already using ReviewTrackers technology and data in order to succeed; don't get left behind.