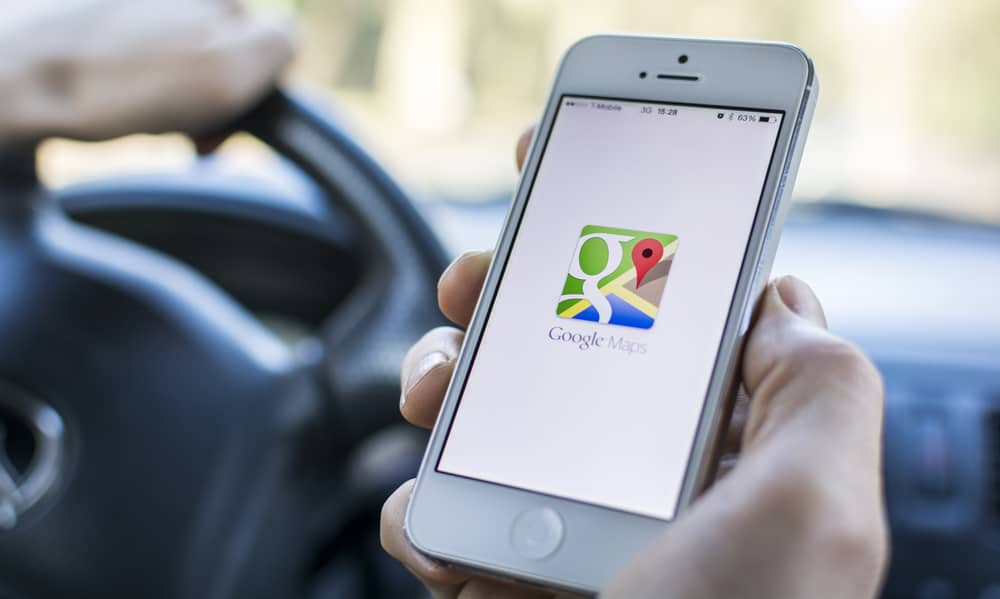 Remember two months ago, when Google announced that it had overhauled Google Maps and introduced a new rating system for businesses? Well, this week, the search engine giant has finally officially released this new version of Google Maps to the public. No more E-mail invites needed!
The new Google Maps for the web is even easier to try out. No email invite needed. Sign up and get instant access: http://t.co/uN65ALct88

— Google Maps (@googlemaps) July 16, 2013
We're letting you know because it's quite fun to try it out, and also because, as a business owner, you'll have to establish your presence on the new mapping platform, as well as on Google's other local search products from which the new Maps pulls data. These include social network Google+, online reviews aggregator and recommendation service Google+ Local, and restaurant reviews monitor Zagat (if you're marketing a restaurant or food-related business, that is).
(Check out: "3 Reasons Why You Should Use Google+ Local for Business")
The revamped Google Maps is designed to give users more content, and to help them discover local businesses in five categories: Eat, Shop, Drink, Sleep, and Play. It also features live traffic views, more intelligent driving directions, a smarter search box that displays information about places at a glance, and info cards that are similar to what appears on Google Carousel search results. 
Because the new Google Maps pulls local business listings from Google+ pages and displays online review data from Google-owned Zagat, it is extremely important for you to build and optimize your listings and profiles across these Google sites. Sure: Yelp, TripAdvisor, and Foursquare are great places to listen and respond to customers, but don't leave Google off the list. Invest in the search engine giant's platforms, too.
Not only will this positively impact your "discoverability" on the new Google Maps; it will also help push information about your business – like physical address, directions, website URLs, phone numbers, photos, menus, and online reviews and ratings – to people who are looking for it.
You can manage all these from the new Google+ dashboard, which was updated last month to help unify the monitoring and management of your online presence across Google sites. To get started, simply sign in to Google+ as your page, click the "Dashboard" icon in the navigation menu, and update your business information.