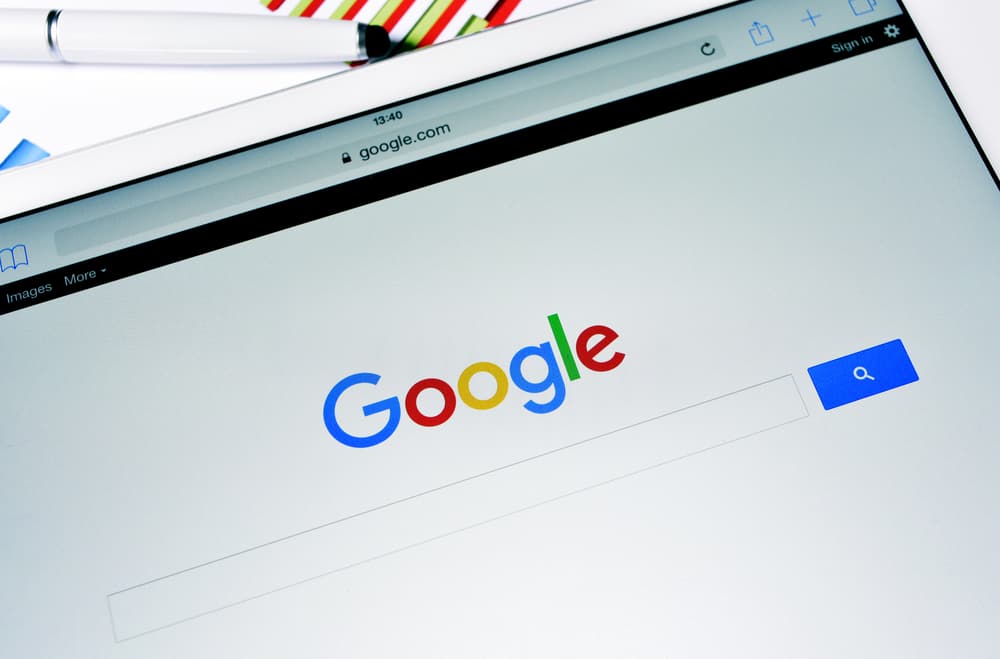 The new Google+ Local is something we've recently covered here on the official ReviewTrackers blog. The review and recommendation service, announced last June, serves as Google's new platform for connecting businesses to individual users, and replaces what was formerly called Google Places.
A couple of weeks ago we published the Essential Guide to Google+ Local Pages for the benefit of Google+ Local business owners who are keen to maximize the power of search and social media. If you haven't read the guide, we recommend you do so!
This time around, we're compiling a list of questions that you may have regarding Google+ Local. If your question isn't listed here, please let us know by leaving a comment below.
Google+ Local FAQs
Q: I have claimed, verified, and edited my business listing on Google Places. What happens to that listing, and how can I begin using Google+ Local?
The short answer is: you don't have to do anything. If you've claimed your listing on Google Places, you can continue editing and monitoring your business page by signing in and going to your Google Places for Business dashboard, as always.
The Google Places listing that you've claimed will also eventually be merged with the Google+ page that you may have previously separately made. That ought to simplify things and give you just one page to manage; Google should be rolling out the updates soon.
Q: I have not yet claimed my business listing. How can I do that on Google+ Local? Do I need my own Google+ profile?
Unlike Facebook, which requires you to have your own personal account in order to create and manage a business page, Google+ Local business pages do not require you to have a personal Google+ profile – at least right now. You do need a Google account, which you can sign into while you search for your business and locate the "Manage this page" button (under the "Is this your business?" header).
Q: How do I connect my business' YouTube channel to my Google+ Local page?
Right now, you can't. But according to Google, this is something they've been working on, so soon you should be able to add videos to a tab on your Google+ Local page as well as post YouTube video clips on your page's stream.
Q: What else can I do once I've claimed my listing on Google+ Local?
Well, Google has enhanced the functionality of its review and recommendation service, as you'll see on our guide. But that doesn't mean you should stop there. As a business owner, you must find a way to track and manage your customers' online reviews, and that's where – ahem! – our online review monitoring solution, ReviewTrackers, comes in.
You can also start using the Events feature on your Google+ Local page. It's a great opportunity to connect with customers who are on Google+ and organize marketing and promotional events, parties, sales announcements, and exclusive online activities. You'll be able to add essential info to your created event, like schedules, location, parking information, etc.; users in your guest list, meanwhile, will be able to RSVP, comment, and even post their own photos to the event. For more details, you may visit the Google+ Events support page.