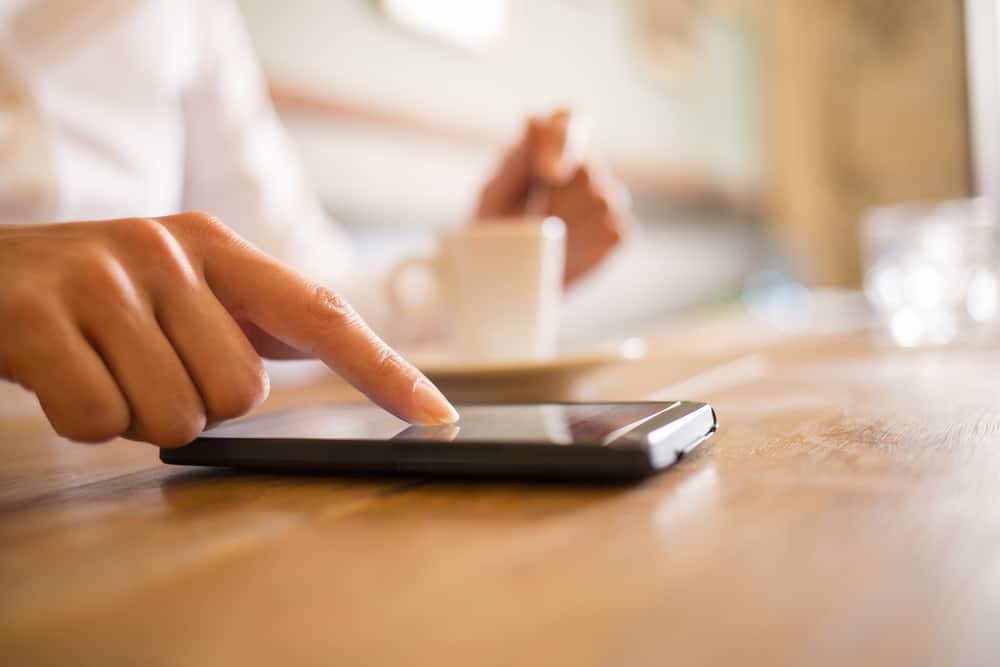 Search engine giant Google is becoming more aggressive as it checks into the hotel and hospitality market. Not too long ago, it announced the Google Hotel Finder service, giving users the ability to filter travel planning information by hotel price, hotel class, amenities, reviews, ratings, and more.
Google also recently acquired the license to the technology of hotel metasearch platform Room 77 in order to boost its travel and hotel search offerings.
Now, news reports are announcing yet another move by the company: this time, it's the deeper integration of its hotel (and restaurant) search service to Android, its mobile operating system.
(Check out: "Improve Overall Impression of Your Hotel by Generating More Online Reviews")
Reads a new Google+ post by a company representative: "It's hard to make last-minute hotel and restaurant reservations in your price range, in the right neighborhood and with the right flair… If you need a way to make sense of the many options, tap the new filter tool to help you narrow it down by price, ratings, cuisine, and even whether it's open now."
Here's a screenshot of what users can expect to see when they tap the mic on their Android devices and search for a place to eat or stay:
With price and minimum rating filters, the newly updated search tool on Android is similar to what Yelp and Foursquare are already offering – and it's particularly useful for consumers who would like to find local businesses above a certain star rating, or discover places they can actually afford.
The update also makes it imperative for hotel execs, restaurateurs, and business owners to track business reviews and ratings and make sure they're not being filtered out. Of course, this means getting listed in the first place, and having one's business featured in the search results even as consumers today increasingly rely on voice commands to make local search queries.
In a quick analysis on TechCrunch, Frederic Lardinois wrote: "The company is putting a lot of emphasis on all things voice search lately and sees it as one of the main ways we will interact with its services in the future. As such, it makes sense for Google to continue to bring more of its products into the fold and let users interact with them this way."
(Image credit: Google)