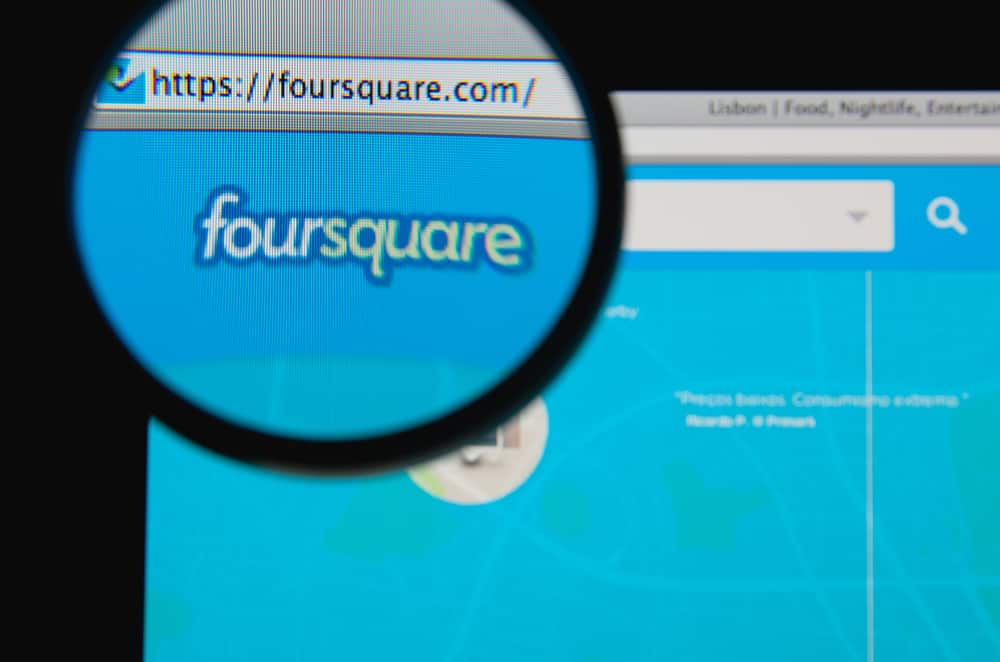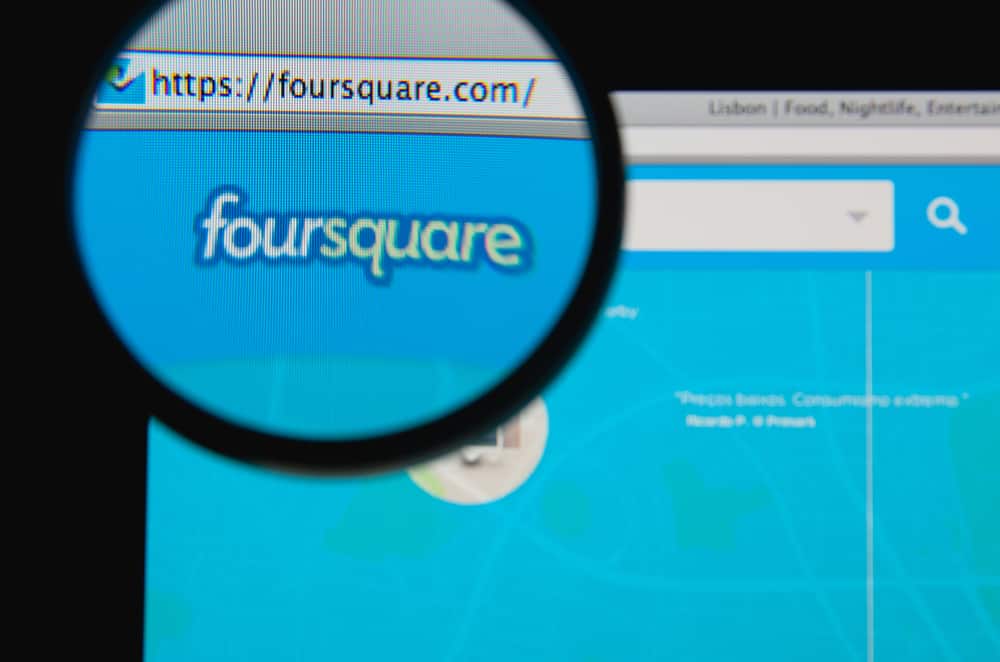 Not too long ago, Apple announced that it was dropping Google Maps in favor of its own mapping system, Apple Maps. Built from the ground up, Apple Maps features crowd-sourced, real-time traffic information as well as local search information for over 100 million businesses, integrating reviews, ratings, deals, and photos from popular review aggregator Yelp.
This hasn't stopped location-based social networking application, check-in service, and recommendations and review site Foursquare from coming up with its own map for all kinds of mobile platforms – including devices powered by Apple's new iOS6 software.
Announcing its latest Android and iPhone update, Foursquare says that it has designed a more personalized maps experience for helping users find and check-in to places they might like.
Integrated into Foursquare's Explore tab, the map includes new search categories as well as design and feature improvements that enable users to see where nearby friends are, which places they've been, and where it thinks users may want to go.
"We'll find the best places for you by tapping into over 2.5 billion past check-ins from you, your friends, and over 25,000,000 people who use foursquare around the world," touts the company in a recent blog post. "We don't give one-size-fits-all results; we make the smartest, most personalized recommendations possible. That means we do things like show you a local coffee shop that 3 of your friends have been to before we show you a national chain, give you an array of excellent hot dog choices when you first arrive in Chicago, and help you figure out where to get dessert after you've checked in at dinner."
Unlike in Apple Maps – which has recently been poked fun at for its many glitches and malfunctions – Foursquare claims that the map on its Explore tab can provide tailored suggestions that help users find exactly what they're looking for.
The personalized search categories include: Top Picks (Foursquare's current best suggestions), Specials (discounts and freebies that users can find nearby), Saved (places saved to a list or the map), Haven't Been (places the user hasn't checked into yet), Been Before (places a user has checked into), and Friends Have Been (places friends have checked into).
Have you claimed your business listing on Foursquare yet? Don't miss the chance to reach out to existing and potential customers nearby. Claim your listing ASAP, verify your business information, and appear as one of the recommendations on foursquare's map and Explore tab.
Looking for a better mousetrap? Sign up today to get started with ReviewTrackers, a scalable review monitoring solution for businesses of all kinds and sizes.
Photo credit: