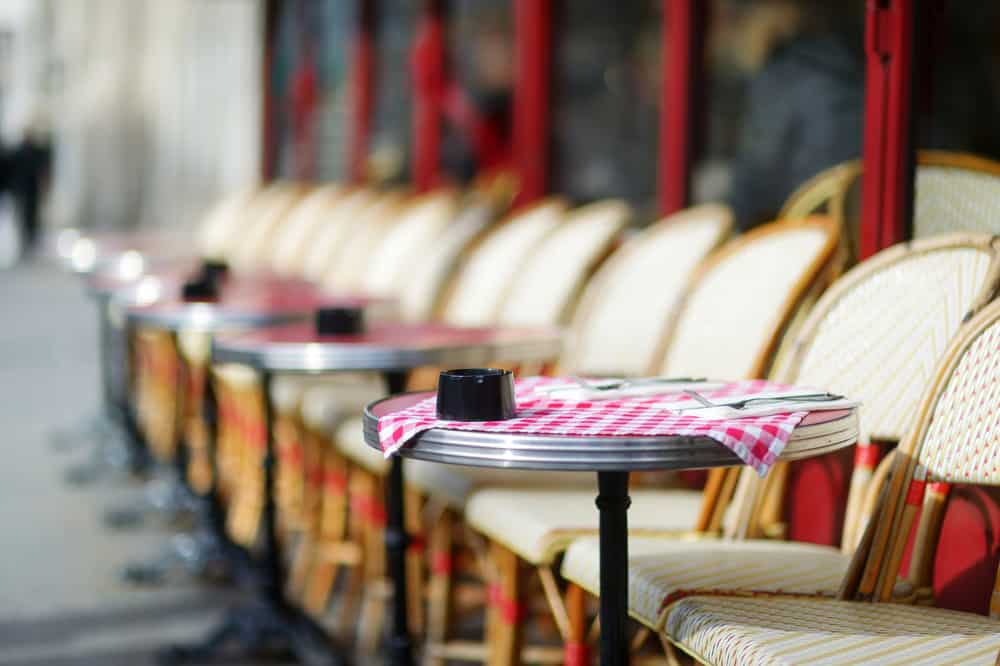 Apparently, in France, you can't complain of rude service, cold wine, and dry pizza.
In a case that could well serve as a demonstration of Europe's higher tolerance of censorship, a popular food blogger named Caroline Doudet was ordered by a French court to change her negative restaurant review of Italian café Il Giardino. She was also ordered to pay $3,380 in damages and legal fees.
Doudet is behind the popular Cultur'elle blog, which has a visitor count of about 3,000. Her negative review, which she has decided to delete, described Il Giardino as a "place to avoid in Cap-Ferret"; the post showed up prominently on Google search results, appearing fourth in the results of a search for the restaurant. The owners found out about it and complained to the court that the review was bad for business, and was hurting them unfairly.
"This decision creates a new crime of 'being too highly ranked (on a search engine),' or of having too great an influence," Doudet told the BBC. "What is perverse is that we look for bloggers who are influential, but only if they are nice about people."
In the US, there have been similar cases of business owners being upset by the impact of negative reviews, going so far as to sue the review-writing customers. Early this year, a split decision was reached in a defamation trial featuring a housing contractor and a Yelp user. Europe, however, seems to have a broader tolerance of censorship. In California, a new bill has been passed, protecting the right of consumers to leave negative reviews; the rest of the US might soon follow suit.
If you're a business owner who has received a negative, potentially harmful review, we here at ReviewTrackers recommend that you don't sue. It makes much more sense (and it will cost less) to simply apply best practices for responding to bad reviews. For tips, check out these posts below: