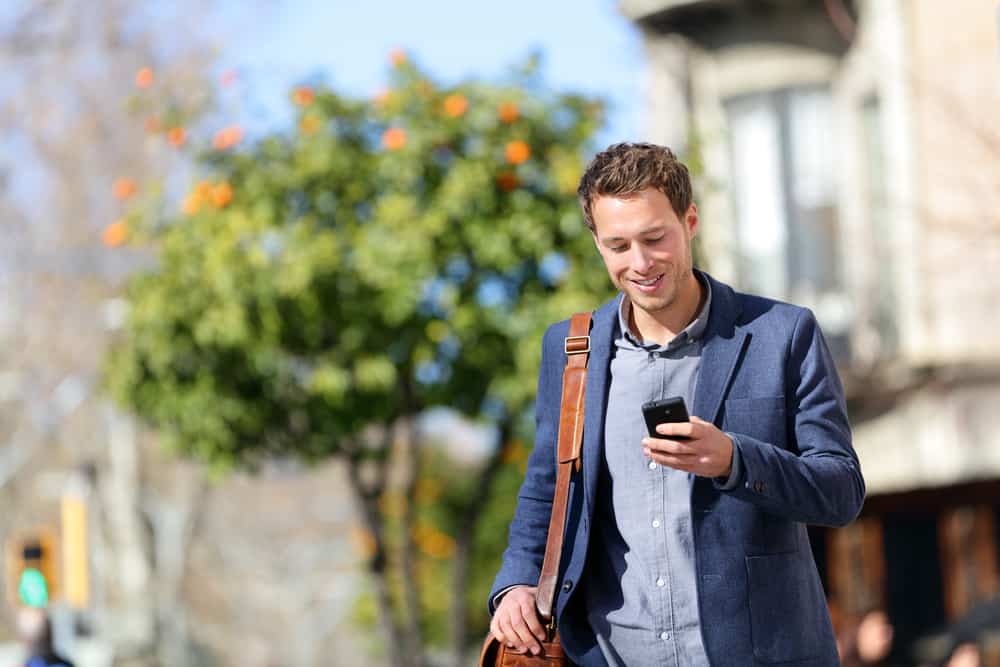 We all know that a growing number of consumers today are posting online reviews on sites like Yelp, Google, TripAdvisor, Facebook, and Foursquare using their laptops and desktops. But when they're using their smartphones, tablets, and mobile devices, where do these consumers go to voice out their opinions?
According to Local Search Association's newly released "Local Mobile Trends Study," Facebook is currently the top mobile app for consumers looking to generate online reviews of local businesses. It ranks above Google, Yelp, TripAdvisor, Foursquare, OpenTable, and other review sites and aggregators.
Only 15 percent preferred to write reviews using their smartphones and tablets, though. 85 percent still prefer to write and post reviews using their PCs (laptops and desktops).
(Check out: "Yelp Now Lets Users Post Reviews Directly from their Mobile Devices")
The survey, conducted by Local Search Association with consulting firm Thrive Analytics, took into account the responses of over 1,000 smartphone users representative of the US smartphone population. Another interesting finding is that respondents across all age groups said that they would stop from purchasing a product or service based on new information (about the given product or service) they discovered via their mobile devices while shopping in-store. The most influential types of information? Better price online, followed by online reviews and better prices at a nearby store.
"As smartphones become more integral in our daily lives, users of all ages are turning to their mobile devices throughout the local shopping experience to ensure they are finding the best deals and the highest-rated products and services available," said Neg Norton, president of Local Search Association. "In order to compete effectively, local businesses need to develop a strong understanding of the mobile landscape their customers will discover when searching for their products and services, and invest in their own mobile presence and marketing to have a voice in what they will find."