See customer feedback from over 100 review sites in one place
Request a demo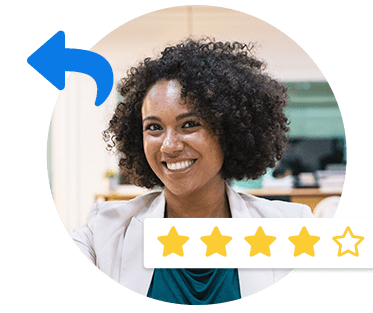 Do you own or manage a hotel?
Online reviews written and posted by guests can either be your best friend or your worst enemy. When you happen to consistently garner great raves, positive comments, and five-star ratings, these reviews are your best friend. But when your guests give you two thumbs down, post complaints and negative comments, and leave one-star ratings, the reviews can seem like your business' worst possible enemy.
(Check out: "Travel and Hotel Review Sites You Should Monitor")
Whatever the case may be – regardless of whether you're getting raves or rants – it's important to always monitor online reviews, stay on top of what your guests are saying, and find out what they love (and hate) about your hotel.
In a recent study, reputation management provider TrustYou came up with a list of the rants and raves of today's travelers. Based on the results surveying a million comments from travelers worldwide, this list should help give you an idea of what it takes to improve the guest experience in your hotel – and minimize the impact of bad guest reviews.
Travelers and hotel guests love…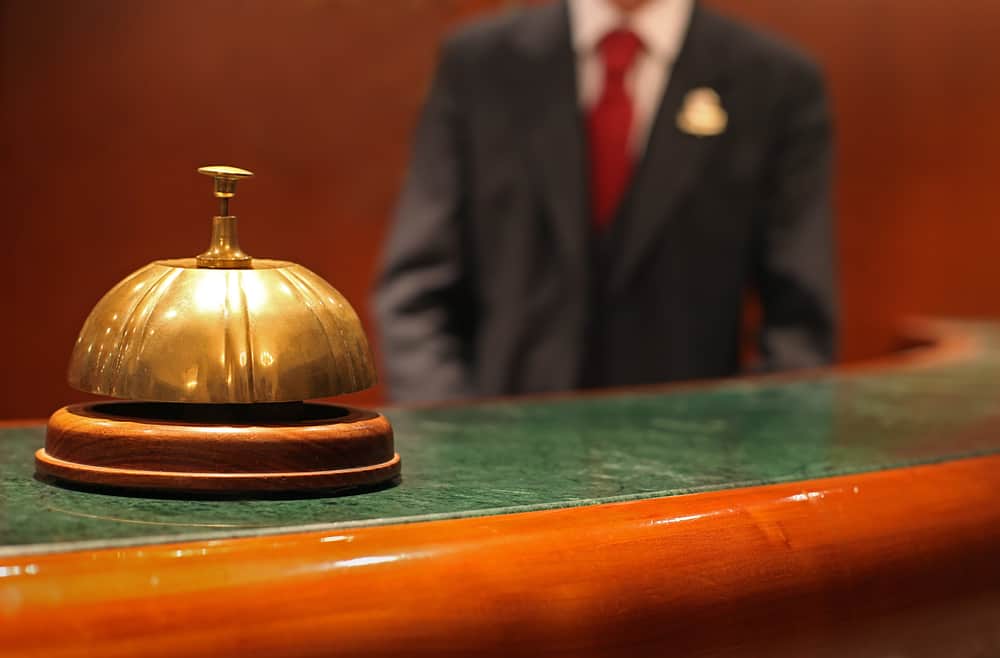 Great service that's friendly, professional, and efficient
A great, well-situated location
A good room
Great food
Great breakfast
A clean room and/or a clean hotel
Having a large room
Good, affordable prices
A good bed
A nice view
On the other end of the spectrum, travelers and hotel guests hate…
Unprofessional and/or incompetent service
Having a small room
Expensive, overpriced hotel rooms
A bad, tasteless breakfast
Bad food
Dirty room
Unfriendly service
A bad bathroom
Bad service
A loud, noisy room
If, as a hotel owner or manager, you recognize any of the items in the first list as being present in your hotel, then you can rest assured that guests will have some positive things to say about you online. In fact, according to the same study, the number of positive reviews and comments (approximately 81 percent) far outnumber the negative ones.
If, however, you recognize any of the items in the second list as being present in your hotel, it's time to up your game and deliver better service to your guests. This way, you can minimize the impact of negative online reviews and start turning your guests' frowns into smiles.
Sign up today to get started with ReviewTrackers, a scalable hospitality and hotel review monitoring solution for businesses in the travel and tourism industry.