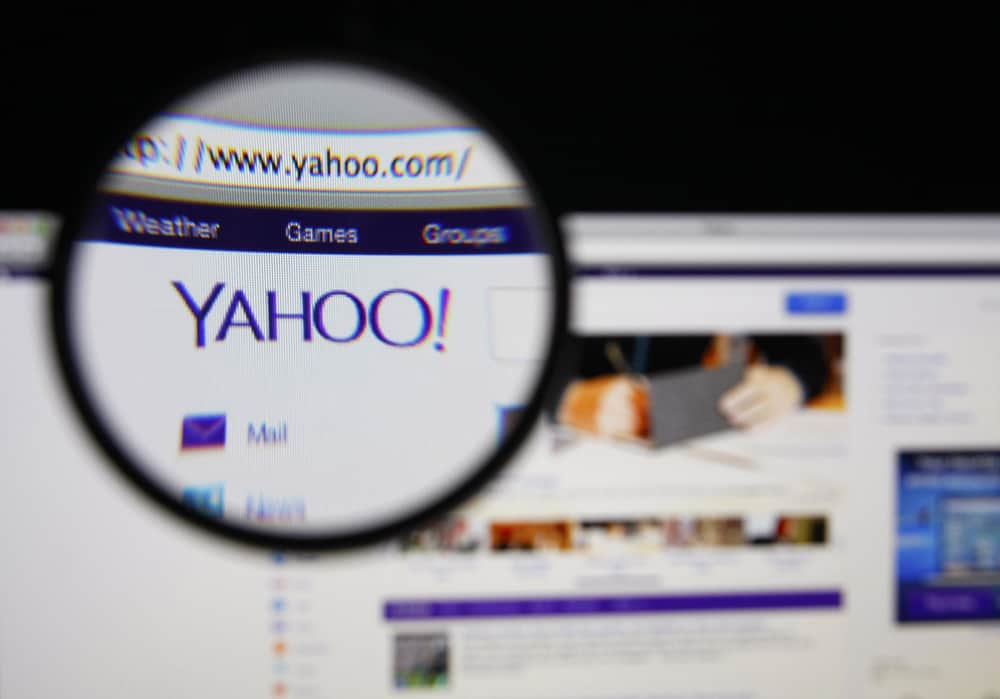 There have been several recent changes to the local business listings on Yahoo Local. If you're a business owner listed on the site, you will likely have noticed that the look is notably different. A new lead generation service called Yahoo Localworks has also been introduced. Most recently, Yelp reviews and ratings have been added to its business pages.
The steps to claiming and managing your Yahoo business profile have also changed. That's why we thought of updating this post and sharing with you some updated information on how to plant your flags on Yahoo Local.
(Check out: "Top 9 Reasons to Claim Your Business Listings and Review Site Pages")
One of the first changes you'll notice is that Yahoo now has three online listings plans, compared to just two before. The first – for the Yahoo Local Basic Listing service – is free. With this basic plan, you can add information about your business' brands and products, include a link to your website, and provide your business contact information.
The second plan is for a Yahoo Local Enhanced Listing. This costs $9.95 monthly. With this plan, you can benefit from extra features like reporting (see the number of times your listing was viewed and clicked), additional photos, special messages with links, and more options for adding company descriptions and taglines.
The third plan is Yahoo Localworks, which starts at $29.99 a month. Here, you pay to have your listing displayed not just on Yahoo, but also on over 40 other online directories. The reporting feature is also enhanced, and with it you have the ability to view and analyze your business reputation details, such as number of reviews and average rating.
These plans should meet the specific needs of different kinds of businesses. If you have decided which one suits you best, you can begin the process of listing your business on Yahoo Local by going to: https://smallbusiness.yahoo.com/local-listings/sign-up/.

Step 1: Provide details of the business you want to list. These should include your business name, phone number, address (including city and state), ZIP code, and business category. Click "Next".
Step 2: If your business is not yet claimed but already listed, you can claim it using your own Yahoo ID and clicking "Claim Listing". If it's not yet listed, you can simply click "Create New Listing".
Step 3: Yahoo will begin the verification process and you have to wait until they send your business address a postcard with a PIN code on it. This process might take as long as two weeks, but you can reach Yahoo for any questions or concerns by calling 866-8831043.
Step 4: Once you receive your PIN code, all you have to do is log into your Yahoo account and enter the code. This will verify you as the business owner of the newly created / claimed local listing. Congrats!