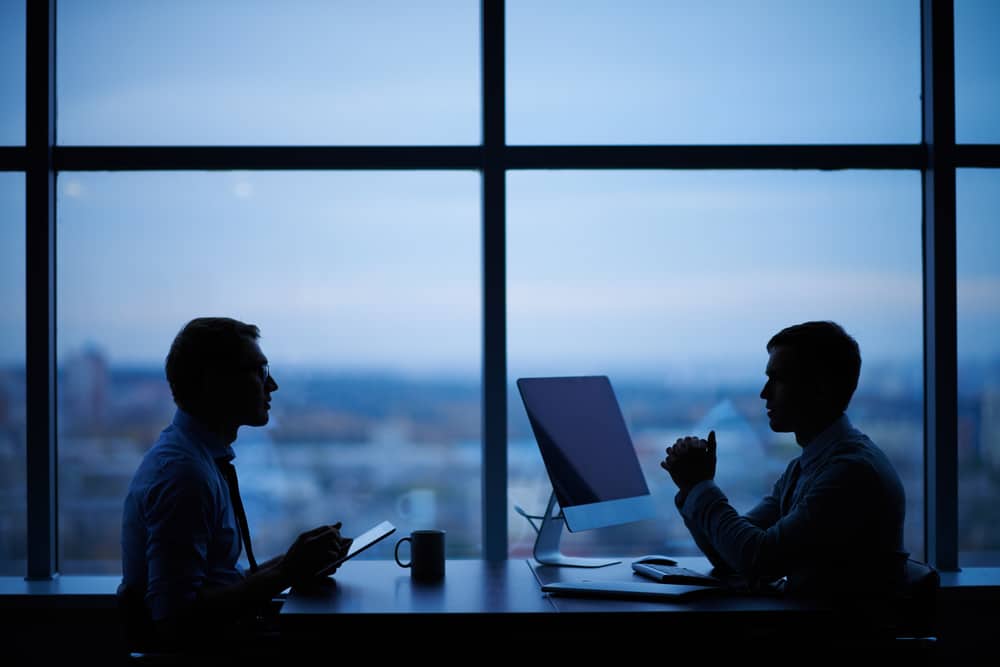 (NOTE: This post has now been updated with new information. For the latest on how to claim your listing on Google, you may visit this page: https://www.reviewtrackers.com/claim-business-google-via-google-business/)
Google+ Local (formerly Google Places) is one of the major review sites you should know about. The popularity alone of Google as a brand has enabled this Google product to gain a lot of users and reviewers, making Google Places a rapidly growing source of local recommendations and ratings.
It goes without saying that your business should be found here. Don't worry: claiming your business listing on Google+ Local / Google Places is free. Here's a guide to help you get started.
(Stay tuned for more guides by regularly checking in on the ReviewTrackers blog. To see all how-to guides published so far, just click on the how-to tag.)
Step 1: If you do not yet have a Google ID, you'll need to create one. Just visit the Google New Account page to create your Google ID. Fill in all the required information, such as E-mail address, password, location, etc. Once you're done, you'll receive an E-mail asking you to confirm your new account.
Step 2: Go to Google Places. (Make sure you're signed in with your Google ID.)
Step 3: Find your Google Places listing by entering your business' main phone number. Google will check if it already has some info on your business. (Don't worry; if the info is incorrect, you can edit it after you've successfully claimed your listing.)
Step 4: Claim your business listing(s) from the search results that appear.
Step 5: Verify all your information, select your areas and location settings, and enter your business' hours of operation.
Step 6: Select payment options, upload your company logo, photos (be sure to add pictures of your happy employees, too!), and other relevant images.
Step 7: Willing to go the extra mile? Upload a video to your Google Places listing if you like. Add aditional details like parking availability, brands your store carries, etc. Then choose how you want to validate your listing. Once you're done, click "Finish" to complete company listing details.
Step 8: Wait for a letter with your PIN and other instructions for activation. Then enter the 5 digit pin number under the Status section. Select "Go" to complete the process.
Step 9: If you want to add another business, select "Add another business" from the dashboard and repeat the steps above.