Chem-Dry Carpet Cleaning Success Story
Chem-Dry Carpeting Cleaning uses ReviewTrackers to listen to its current customers and make its franchises more visible to new customers.
Publish Reviews to Your Site
Chem-Dry's local franchises publish top reviews on their sites.
Improve Word-of-Mouth Marketing
More reviews, means more people promoting your business—which means more word-of-mouth marketing.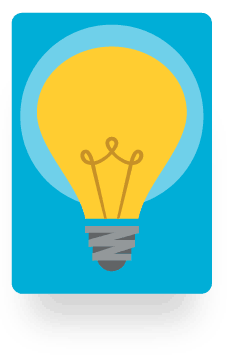 C-Level Insights
Company execs use review data to spot areas they can improve the customer experience.
ReviewTrackers' value from the ROI is fantastic. We get a wealth of insights shared amongst the right group of decision­-makers.
I work with approximately 20+ properties each with several venues. It would be impossible to read and respond to each review individually on each site. ReviewTrackers helps our workflow from start to finish when it comes to reputation management.
ReviewTrackers provides us with a more accurate view of our locations through the eyes of customers than we've ever had. For a company like U.S. Bank to keep a pulse on reviews for all of our locations, we have to have one place, and ReviewTrackers is that place.
Using ReviewTrackers has made it so much easier to keep our online reviews organized. Online reviews are becoming a big factor in the world of online reputation and ReviewTrackers allows us to stay on top of them.
Toyota

US Bank

Midas

Ashley Homestore

Life Storage

American Family Insuranc

Nicklaus

Highway 55