See customer feedback from over 100 review sites in one place
Request a demo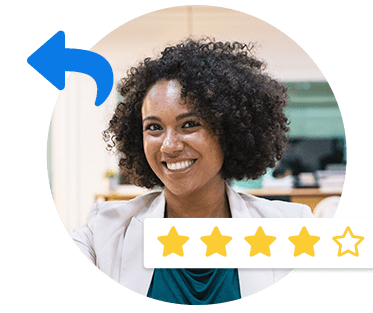 Getting listed on online business listing sites and local business directories is one of the most effective ways to boost your business performance on local SEO (search engine optimization).
While having your own website remains crucial — as do traditional SEO strategies like keyword research and link building — building and growing your online presence on local business sites and directories can bring you closer to nearby consumers.
According to the ReviewTrackers Local Search Report:
Updated List of Business Listing Sites and Business Directories
To make your job easier, we compiled a list of the top business listing sites and directories you need to know for local SEO — along with a link to the page where you can find information on how to claim your business listing on each site. 
Is your business listed on as many of these sites as possible? If so, you're in a great position to improve your local SEO performance.
To help save time, our local listings team can also do the legwork for you and ensure accurate listings across dozens of sites.
General Business Listing Sites and Local Business Directories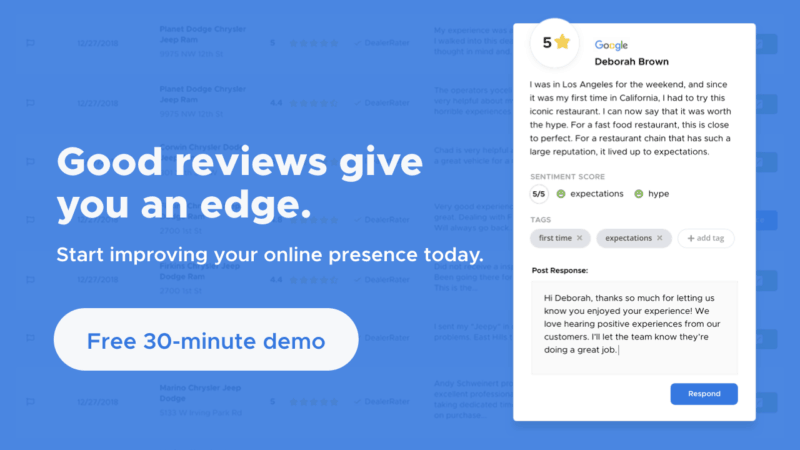 Healthcare 
Restaurants, Hotels, and Hospitality 
Real Estate 
Automotive 
Why Submit or Claim Your Business Listing?
Planting your flags on multiple digital properties across the web helps you gain more visibility in local search. With greater visibility comes higher local search rankings, which lead to more store visits and sales.
Each one of these digital properties — whether it's a local business directory, an online review site, a social media channel, or any other business listing site — offers you a chance to get found online by consumers in key, ready-to-buy demographics.