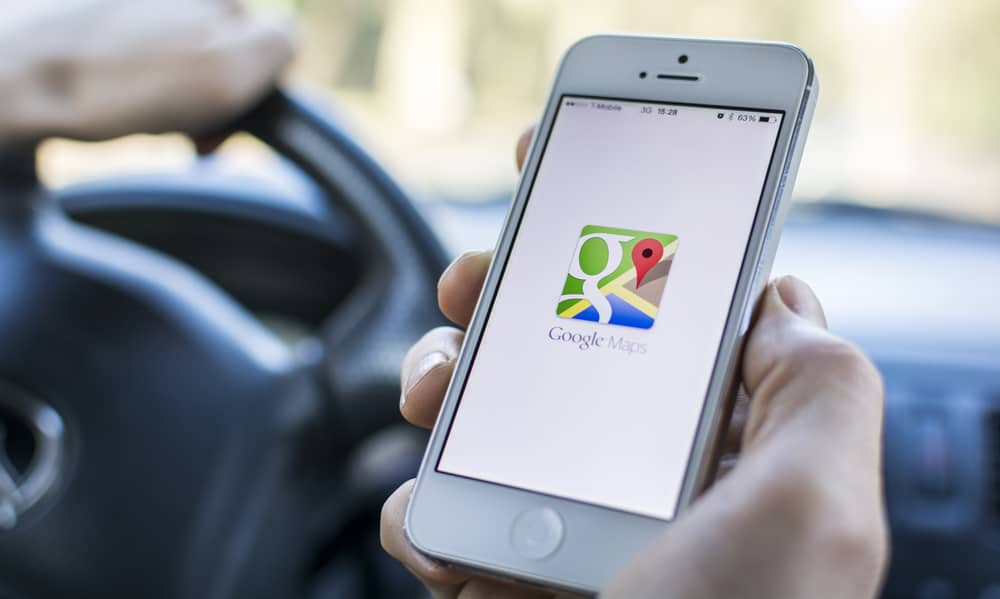 Google Maps is certainly a go-to app when it comes to finding relevant business locations and getting directions.
Let's say a woman working in healthcare in New York flies out to Denver on a monthly basis to meet with a client. She is leaning back in a desk chair in her New York office, iPhone in hand, searching for a hotel in Denver with the new Google Maps update – just two weeks before her business trip.
Disappointment with the service at the hotel she stayed in last month, she scans through the map, looking for a new hotel close to her client's office. While searching, she notices the hotel from last month and decides to write a review, sharing her below-three-star experience, which she can share a little easier because of the Google Maps update.
The Updated Google Maps
On the updated Google Maps for iPhone and iPad, it has become easier for customers to write reviews of local businesses. All they have to do is click on the amount of stars they want to give a business (this option is located under the review summary) then Maps asks the reviewer to write about their experience. The review is shared publicly in an instant.
Released early this month, the new Maps allows users to view their My Maps on the app, and includes a Google Street View thumbnail in addition to easier review writing.
From restaurants to doctors' offices, Google Maps' features include giving users the option to schedule a reservation through OpenTable and request an Uber. The app also provides users with the ability to filter results by ratings.
Moreover, Google released an Explore feature for Maps in July of last year, which shows top-rated restaurants in the area. Users can choose where to go based on time of day. This month, the Explore feature of Google Maps was updated for Android. Users in New York City, San Francisco, and London now get curated recommendations from Google Maps.
Maps' Explore feature will also recommend places based on where users have been to in the past.
What the new Google Maps means for businesses
Why is the Google Maps update important? For starters, review signals make up 8.4 percent of how a business will rank in Google local search results, according to a recent local search rankings study by Moz. The amount of reviews a business has plays a fairly important role in how easy it is for users to find a business in Google search results.
"Lots of positive reviews matter," Matthew Hunt, full stack marketer and a partner at Powered by Search, writes in a commentary.
Implementing a review management strategy will help show those stars next to a business name by helping grow an organization's number of reviews to more than five on Google.
"It will make a big difference in your ranking and clicks," Hunt adds.
The "quantity of native Google reviews" is the third factor of importance in Google's Snack Pack results, according to the Moz study.
Because it's easier for your customers to write a review on Google Maps, it's becoming even more important to manage reviews for your business success, since these reviews have a direct impact not only on search rankings, but also on consumers' purchase decisions.
The fictional woman sitting at her desk in New York City may not be so fictional; she represents today's on-the-go consumer with a truly mobile lifestyle. Make sure your business has a review management system in place to increase the chances that someone – maybe like the New York City woman – will check your business out on Maps. Then you can show them what makes your business truly extraordinary.