The current pandemic greatly affects businesses across the country and around the world. Despite the hardships, there are establishments conducting brand engagement by continuing to serve the community, their employees, and others in need during this crisis.
We hope their actions inspire other brands to find ways to continue engaging with customers and fostering loyalty while also supporting the staff, community, and those in need even in uncertain times.
What Hospitality-Based Businesses are Doing
This time of social distancing and isolation means people aren't gathering together in large groups, which severely impacts operations within the hospitality industry, but some brands are putting their time and effort into new initiatives to continue reaching customers and those who need help during this time.
The priority for these businesses is to take care of their own team and suppliers, but they're also not forgetting to engage with customers. Transparency and communication about the situation and its effect on their operations can convince loyal customers to do what they can and support the business now and into the foreseeable future.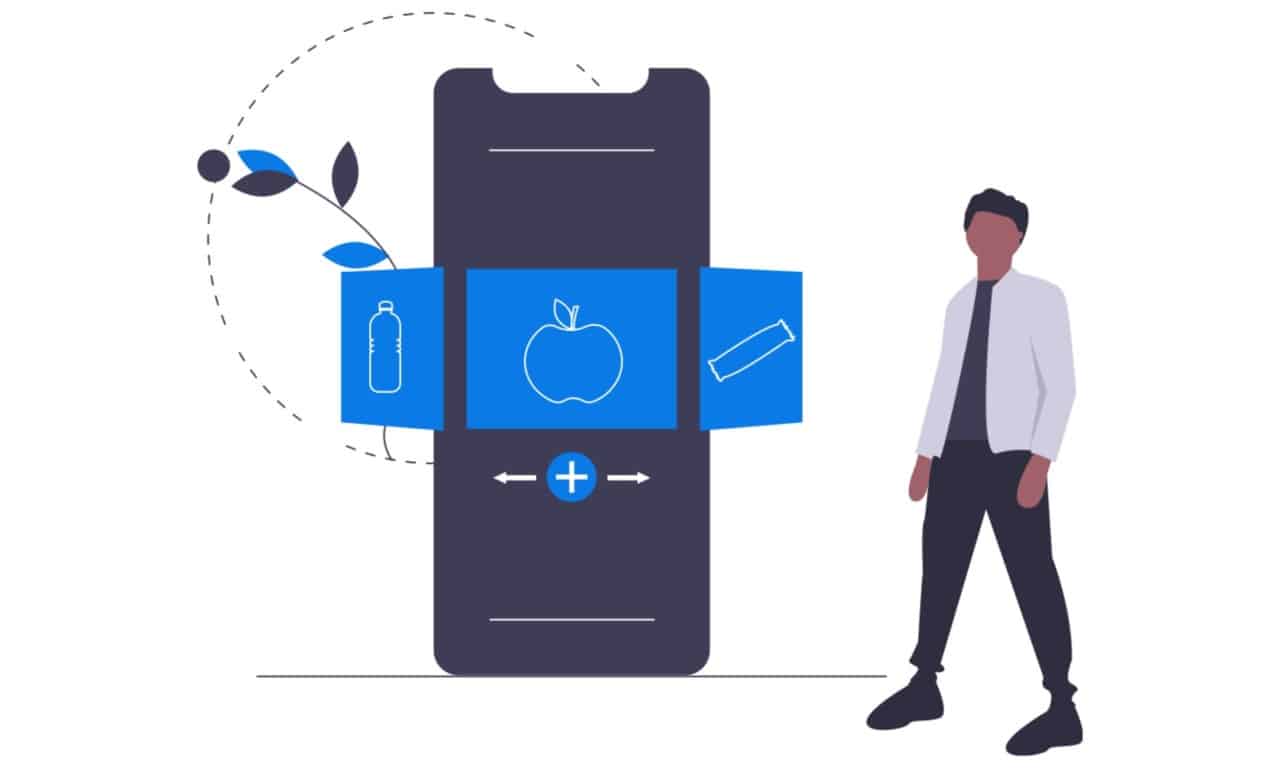 What Service-Based Businesses are Doing
Providing face to face services is difficult during this time, but some brands are trying new methods to engage with customers while their doors are closed.
Despite lockdowns and social distancing, these brands are finding new ways to provide their products and services to customers. This helps foster loyalty and gives people some sense of normalcy despite the circumstances. These operational changes are also another way to gain exposure and trust from new customers who would otherwise not be aware of the business.
What Financial Service Businesses are Doing
Financial health is increasingly a major concern during uncertain times, but large and small institutions alike are trying to ease consumer fears by encouraging mobile banking in addition to other initiatives.
These businesses are taking a step in the right direction and easing consumer fears when it comes to their finances. Allowing postponements in payments lets customers save or spend their money in more important areas of their lives. These actions also have the added benefit of increasing loyalty and trust while also minimizing churn in the long run.
What Businesses are Doing to Support the Healthcare Industry
Needless to say, the healthcare industry is overwhelmed during this crisis, and we continue to be grateful for their work during this time. Fortunately, many other businesses are stepping up and shifting operations to help the many doctors, nurses, and other healthcare workers in a time of need.
Brands like the ones above might not be serving customers directly, but they are getting creative and acting as a beacon to others. By helping those on the front lines of this pandemic, these businesses keep their operations afloat while driving loyalty and attracting new customers. We applaud the efforts of the businesses on this list as well as countless others providing their support to frontline workers.
Technology's Helpful Role
We now live in a digital-based world, and those staying at home are using apps and websites to continue work and find entertainment. In addition, some tech companies are using their digital product to assist those working in healthcare.
Technology has always been about convenience whether it's in the form of housing or the ability to easily seek mental help. These companies might not be gaining revenue from these actions, but it does help boost their online reputation, which can greatly benefit their position from a consumer perspective once this crisis has passed.
Providing Brand Engagement and Support in A Time of Need
These are just a handful of the many brands that are shifting their focus to be helpful, whether it's to their staff, those in need, or to customers. The unifying theme is that the day-to-day operations are put on hold, and in its place is a strategy centered on creating a community, providing support, and helping out in any way possible.
These are all great initiatives and people will remember what these businesses are doing now and into the future. Brand reputation is vital for any business. Building it now by supporting the community can bring back major benefits in the long run.