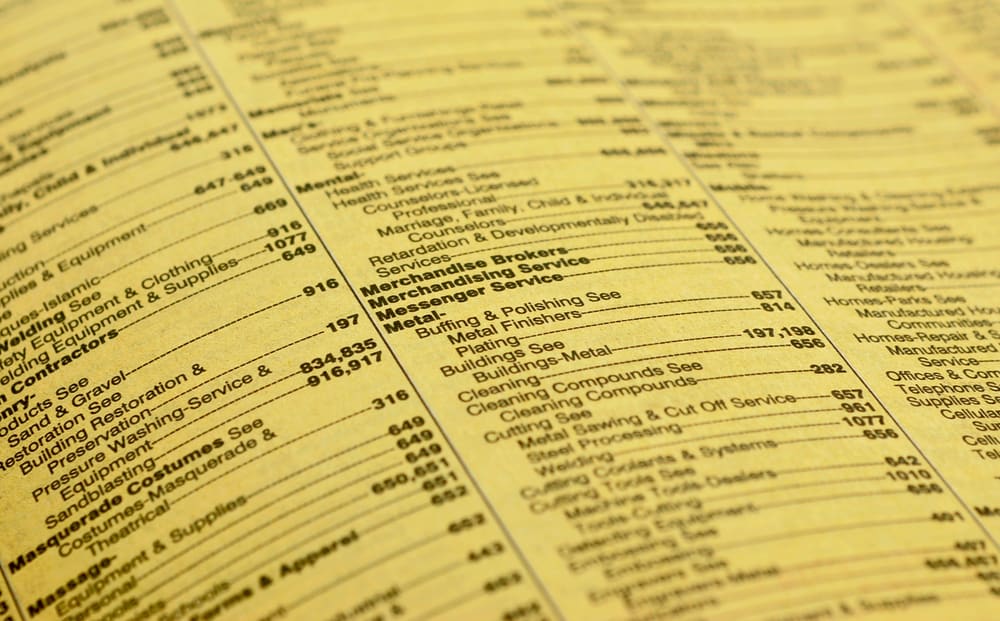 The Internet is host to an incredible amount of information about local businesses. Unfortunately, not all of that information is correct. In fact, according to recent research, as much as 43 percent of businesses in the US have at least one incorrect or missing address on online directories, local business listings, and online review sites.
And wrong local data costs a lot of money. In total, about $10.3 billion worth of potential annual sales are lost because of wrong, missing, or incomplete local data.
Popular online review site Yelp decided recently to measure the accuracy of its own business listings – and make comparisons versus other sites like Google, Facebook, Foursquare, and TripAdvisor.
To do this, Yelp engineers collected approximately 1,000 business listings, distributed across a variety of categories and geographic locations ("from ski resorts in Colorado to pubs in London"). They then went through each of these listings one by one in order to verify the business names, addresses, phone numbers, websites, photos, and accuracy of locations – on Yelp and on the competing local data providers. Accuracy was measured by implementing a score system for each category. "Roughly, we gave each data provider 1 point for each correct datum and 0 points for each incorrect or missing datum."
The result? Yelp is second only to Google in terms of the quality and accuracy of its local data.
The methodology, of course, is a bit rough and flawed. TripAdvisor and Yellowbook, for example, have a smaller set of samples. Also, fewer listings had websites than other types of data. Yelp admits that "this is just a rough early step toward understanding the quality of our data…. Clearly this approach has flaws. Neither the relative weighting of lists nor our assumptions are perfect – we have 100 gas stations but no French business listings – but it does give us a rough idea of where things stand."
(Check out: "YELP HELP: The Ultimate Guide to Optimizing Your Yelp Business Page")
And they're right. The crucial thing to take away from the research is that if you're a business owner, it's still extremely important to recognize the increasing influence Yelp and other review sites have on the behavior of consumers who rely on online local data to find information about businesses. These kinds of data include: addresses, numbers, website links, reviews, ratings, photos, and consumer-generated comments and opinions.
Hopefully, with Yelp's new research, you can feel a little bit more at ease with the quality and accuracy of your listing on the review site. If not, you can claim your business page on Yelp and update the local data yourself.
Looking to track Yelp reviews? Sign up for a free trial of ReviewTrackers, a unique business tool to help you monitor, manage, and analyze your reviews and ratings on sites like Yelp, Google, Foursquare, and TripAdvisor (among many others). Call (866) 854-7670 toll-free to get started with review management today or contact us for more information.