See customer feedback from over 100 review sites in one place
Request a demo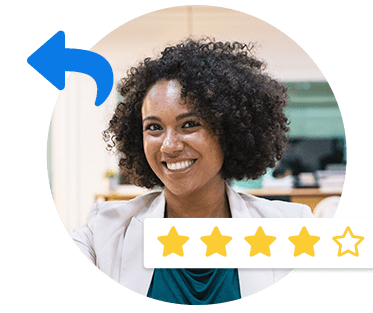 Online reviews continue to have a strong influence on retail shoppers – and a new study shows that women, in particular, rely heavily on these reviews before making a purchase.
In a newly released survey called "Retail Perceptions" (by marketing firm Interactions), results show that a staggering 91 percent of women conducted online research before making a purchase. Moreover, 92 percent of women surveyed said that they were willing to pay more money for competing products and services that have positive online reviews.
On the other hand, 67 percent admitted that they were going to be less likely to purchase a product they had been considering if they saw negative reviews of it online.
(Check out: "5 Awesome Tips for Improving Customer Engagement")
"Consumers want information on their terms and their schedules," said Giovanni DeMeo, VP of Global Marketing and Analytics for Interactions. "This means that both retailers and manufacturers need to adapt, if they haven't already."
The study demonstrates the power of reviews today – and the ways that information on sites like Yelp, TripAdvisor, Amazon, Google, and Foursquare could affect business reputation and performance. This makes review management more critical than ever for retailers, manufacturers, business owners, and marketers, who must track business reviews and manage what their customers are saying online.
Here are some other interesting findings from the study:
Of the survey respondents, 60 percent rely on the websites of retailers whenever they're trying to decide whether or not to purchase a product.
30 percent of mobile users say that they conduct research online during their shopping trip using their mobile devices.
More active than men when it comes to sharing consumer opinions, 9 percent of women even take  the time to post reviews of groceries online.
Sign up today to get started with ReviewTrackers, a review monitoring and management solution for businesses of all kinds and sizes.