Download 43 free review response templates for negative and positive reviews
Get the templates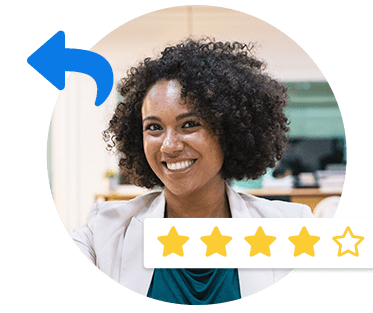 A customer has a reasonable expectation of reliable customer service in a company. It is a lynchpin of any business today, for the benefit of both the customer and the company itself. The bigger the brand, the more they are looking for creative ways to promote their products or service. Bloated marketing budgets, expensive advertising campaigns, annoying TV commercials, and distracting billboards are some solutions that brands and agencies have traditionally used to generate more interest in a business. However, with the decentralization of customer communications, brands have increasingly turned toward social media to spread the word about their businesses and the products they offer, an event that has put a high premium on effective customer support, or in this case, customer success.
Some brands are dedicating entire community teams to maintaining social media, responding to online reviews, and updating customers with regular news about their organizations.
Three of these companies are Nordstrom, Chipotle, and Warby Parker.
Nordstrom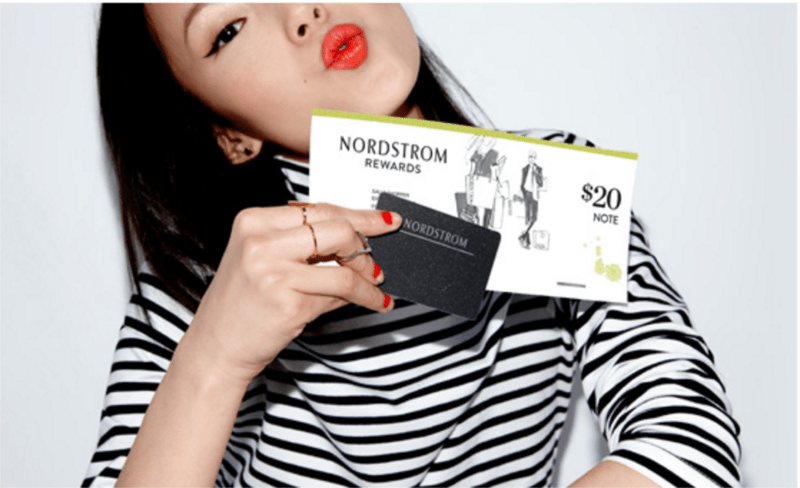 Nordstrom is a company that has one of the simplest, but most efficient, ways of measuring customer success. Their employee handbook is a single card that says "Use good judgment in all situations." Thus, employees are not cramped by strict rules and can do whatever they consider appropriate to make sure the customer will always be completely satisfied and successful in their shopping experience. They also created one of the best customer loyalty programs, ensuring discounts, tailor-made solutions, access to sales and special offers — everything in order to keep clients close and satisfied, in the retail industry.
Chipotle
A specific "fast-casual" restaurant that stands out in the crowd is Chipotle. What is amazing about this company, which is one of the most well-known restaurants in the market, is their ability to keep customers happy after such rapid growth. Their principal of providing quality, fresh food, with the help of produce grown in a sustainable manner, actually translates into their customer success strategy. They regularly follow up with online reviews, Facebook posts, and tweets.
They also promote educational initiatives, which are created to teach customers about fresh and environmental-friendly foods. The company's employees are trained to be happy, look on the bright side of things, and many other traits that are customer oriented.
Warby Parker
Warby Parker, a company in the eyewear industry, has totally changed the way brand is perceived online. It isn't just the high-quality, affordable products that have brought them to be one of the most appreciated brands. They have an excellent go-to-market strategy, called home try-on offer, in which they ship no less than five pairs of glass to their customer's residence, allowing a five-day trial period, free of any charge. Thus, they ensured a high degree of engagement from the side of their clients. This is the equivalent of taking a breath of fresh air in the current market, consolidating their success as a both a product and services provider. The impact on social media and online reviews isn't difficult to measure since they are constantly engaging their audience.
@taylor_rogan We're pretty proud of the names of our frames. We'd be honored if you named your child after one of them!

— Warby Parker Help (@WarbyParkerHelp) March 18, 2013
The more regularly a social media site is updated, the higher the probability of customer engagement. The same holds true for online review websites; the more reviews a company has, they more reviews they will receive. The brands above update their social profiles and review websites regularly, providing their customer base with new information every day, increasing the likelihood of a purchasing decision. These companies are all geared towards customer success and know how to use social media platforms to their advantage in order to keep their customers coming back.
How does your brand stack up?