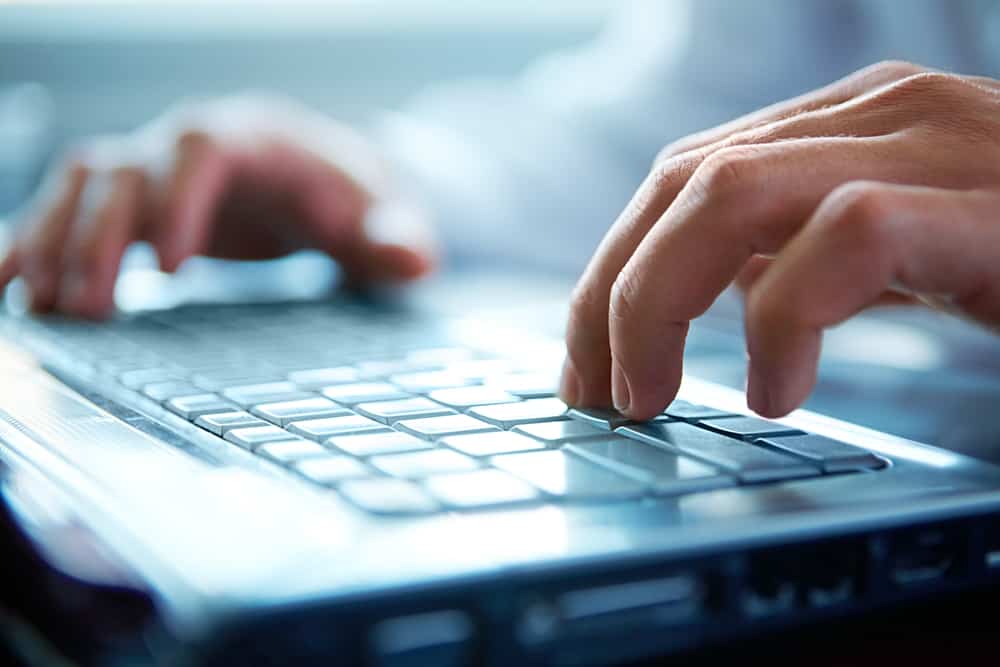 A bad online review can now cost customers-turned-critics close to $1 million.
At least that's the case with Jane Perez, a woman in Virginia who was sued recently by housing contractor Dietz Development LLC for posting a critical review of the company on online reviews aggregator Yelp.
Perez wrote a review on Yelp that accused Dietz Development of damaging her house, stealing her jewelry, and charging her for work that was not completed. Shortly after the review was posted, the company filed a $750,000 Internet defamation lawsuit against Perez, stating that the "plaintiffs have been harmed by these (Perez's) statements, including lost work opportunities, insult, mental suffering, being placed in fear, anxiety, and harm to their reputations."
The lawsuit can change the way consumers today review local businesses. Just last week, the Virginia judge in charge of the case ruled in a temporary injunction that certain accusations made by Perez be deleted.
In an interview with NPR, Santa Clara University law professor Eric Goldman said that customers today must be careful of the online reviews they're posting – not just because companies like Dietz Development are active in monitoring contractor reviews, but also because customers will be held responsible for these voiced online opinions.
"Most people don't realize that they're betting their house every time they put their opinions out into the public discourse," Goldman said. "When people realize that, it becomes incredibly inhibiting."
(Check out: "U.S. Businesses to Spend $700M on Fixing Bad Reviews")
Recognizing the increasing impact of online reviews, local businesses are finding different ways to protect and enhance their online reputation. Some are dedicating more time and effort and using tools to monitor online reviews, while others are taking the black-hat route by posting – or buying – fake reviews online.